Product Description
Seat –Lack of reclinable back rest was one of parents' complaints on the previous model of this stroller. The new model has really upgraded and more comfortable seat.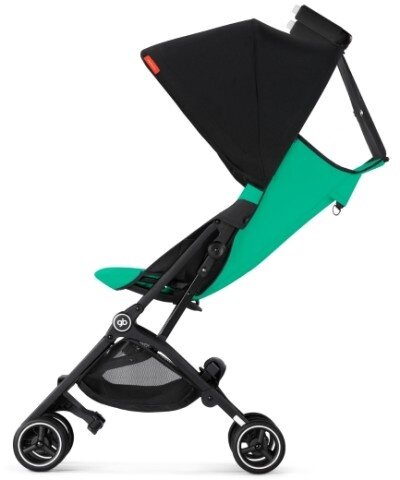 Recline – The new GB Pockit+ has multi-position recline now. In the new version there is a strap and zipper on the back rest which allow to recline the seat. The recline is low enough for comfortable nap on-the-go.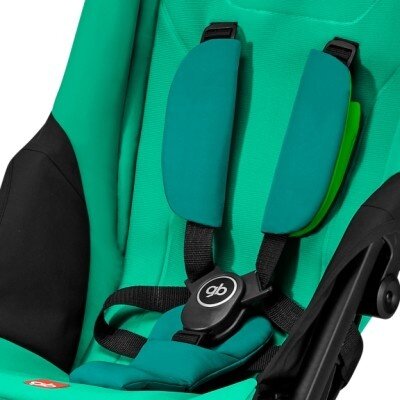 Size – Wider and deeper seat than the older model.
Fabric –  Seat padding has an upgraded neoprene fabric which is really soft and comfy.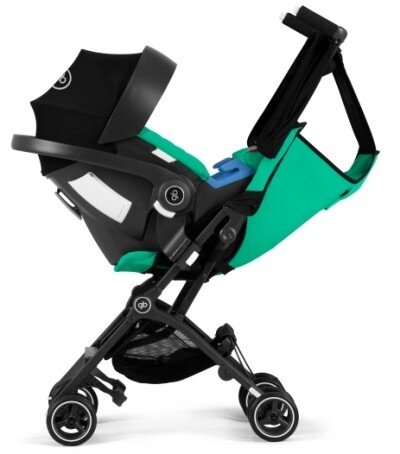 Options for newborns – Original Pockit is suitable only from 6 months, when the baby can sit unassisted and can't be used for newborns. However, the new model has two options that allow parents to use it for newborns. It is compatible with GB and Cybex infant car seats.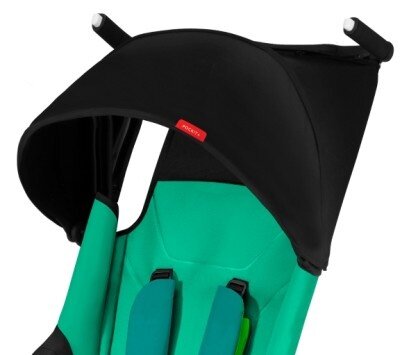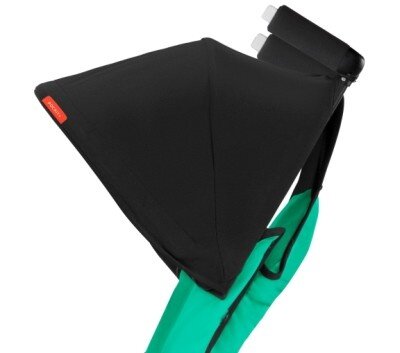 Canopy –  Has bigger canopy than older model to provide better cover from the sun, rain and wind. It shades the child and the UPF 50+ fabric protects baby from harmful sun rays.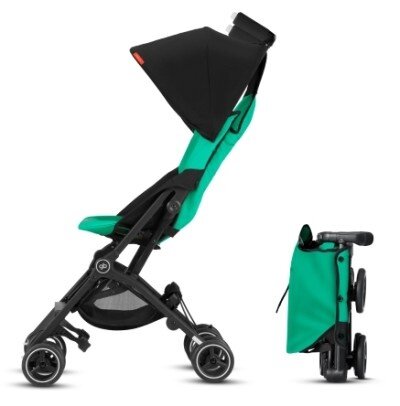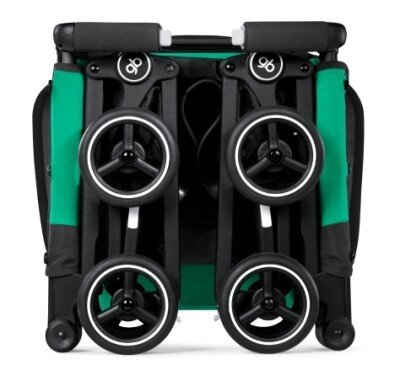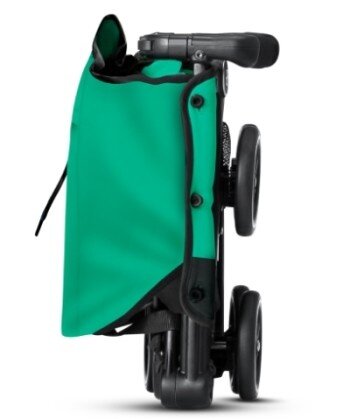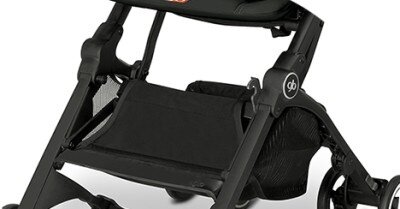 There is a storage bin under the seat which can hold up to 5kg.